Reliability
We are proud to be the best Long Island Paving Masonry Contractor in Suffolk and Nassau County. We deliver high quality services in the asphalt and driveway industry. Being a reliable company is one of our values that makes us a trusted company in the Long Island area. Our commitment to delivering our services to each and every client whenever and wherever they need it puts us on the frontline of providing dependable paving and masonry services in Suffolk County and Nassau County. We boast of swift response times and guarantee our clients of ready services anytime they need it. We also used proven techniques and tested material for sturdy and reliable pavements.
Quality Workmanship
Long Island, NY Paving Masonry prides itself in the delivery of high quality services. Our well trained and experienced professionals have perfected their art in the industry over several years of hands on paving and masonry work. By using some of the latest techniques and the finest quality paving and masonry material, our expert will ensure that you are provided with nothing short of the finest quality services. With our contractors, you can rest guaranteed of strong and durable structures.
Variety Of Services
Paving and masonry is a wide sector that contains a diverse range of areas and services. We totally understand this fact which is why we have dedicated our services to cover literally every sector of the field. Whether you are in need of designs, installations or repairs, you can always rest assured that we have got you covered. We also work on a variety of structures that include driveways, walkways, aprons, patios, stoops or even parking lots. We are a one stop shop for all of your paving and masonry needs.
What Sets Us Apart
At Long Island, NY Paving and Masonry, we are different from our competitors in quite a number of ways. The exceptional services that we provide sets us apart from other paving and masonry contractors, putting us on the forefront of delivering exemplary paving and masonry to our clients. Some of the features of our company that distinguishes us from our peers include:
Timely Delivery of Services
Long Island Paving and Masonry is a time conscious company that remains committed to delivering timely paving and masonry. We highly value our clients and our team of proficient contractors will dedicatedly work towards ensuring that your project is completed in time. We strictly adhere to deadlines and are confident that your project will be successfully concluded within a time that is ideal for you.
24/7 Availability
Round the clock availability is another feature of our company that sets us apart from our competitors. We are always prepared and ready to deliver to our clients our range of paving and masonry services. Whenever you are in need of our services or just need to make an enquiry, you can rest assured that we will be available 24/7.
Professionalism
Long Island Paving and Masonry is a highly professional contractor that commits to providing nothing short of the highest quality paving and masonry. We provide a diverse range of services that cover everything from the initial designing of the structure through to the installation process all the way to the repair and maintenance procedures. In the delivery of our services, we use some of the latest technologies and techniques that not only ensures speedy delivery, but quality outcomes as well. Our contractors are both skilled and proficient at handling these machines.
Responsibility
The paving and masonry contractors we offer are undoubtedly the most responsible in the industry. This is another feature that makes us your best contractor of choice. We handle designs, installations, repairs and maintenance with great care to guarantee exceptional results. During our operations, we take every necessary measure and precaution to ensure the safety of those around the property. The safety measures we put in place cover the safety of the property too. After completion of the task, we also clear the work area and leave it sparkling clean so that you do not have to worry about cleaning up after us.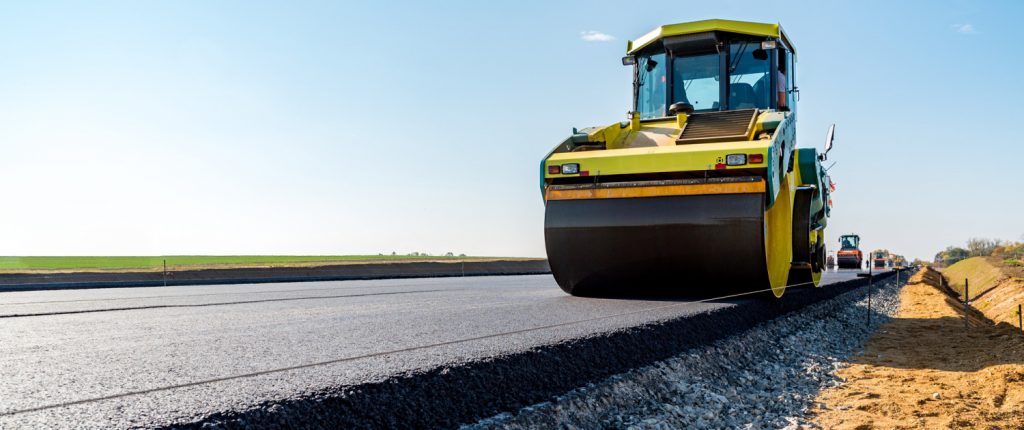 Our Services
Long Island, NY Paving Masonry Contractors provides a diverse range of paving and masonry services in and around the Long Island area, Suffolk County and Nassau County.
​Driveway and Walkway Construction
Need to raise the aesthetic value of your premises? Begin by installing a stylish and elegant driveway. Using high quality paving material, we will install an incredible driveway that leads to your residential or commercial property. Walkways are also pretty critical to the looks of your property and we will complete an outstanding job at installing them.
​Parking Lot Construction
To provide seamless parking to both visitors and yourself, you will definitely need our parking lot installations. We install strong and sturdy parking lots that have been designed to provide easy access and guarantee safety of users.
Basement Waterproofing
To protect your basement from moisture and dampness, waterproofing is undoubtedly your best shot at it. We provide quality basement waterproofing that will keep your basement dry throughout the year. This will certainly help in increasing your living or storage space.
​Asphalt Paving
We are a one of a kind paving company that offers top notch asphalt paving services. We are keen on boosting the curb appeal of the premises through paving. By installing asphalt driveways, walkways, patios, parking lots and aprons, the value and visual allure of your property will definitely be enhanced.
​Repairs and Maintenance
In order to uphold the looks and functionality of your paved structures, regular maintenance and repair procedures are pretty crucial. At Long Island, NY Paving Masonry, we deliver incredible repairs and maintenance. We also provide regular inspections to establish areas that need to be worked in and how to best keep them in perfect condition.
Get In Touch
We look forward to working with you! Get in touch!